SUPPORTING IMPACT-DRIVEN ENTREPRENEURSHIP
Flywheel Foundation offers several programs to help entrepreneurs
START a business.
CONNECT with the community and investors.
LEARN from mentors.
FIND FUNDING from investors.
Learn more about these resources that are available to you.
Entrepreneurship Service Organizations (ESO) are important to a healthy startup ecosystem. Flywheel Foundation collaborates with ESOs to eliminate gaps, reduce risk and optimize chances for success with a continuum of developmental resources and funding from inception to growth stage. 
Get connected to your audience.
Flywheel Foundation supports impact-driven entrepreneurship through ecosystem development, education, and impact investment, leveraging Flywheel's infrastructure.
We promote diversity of thought and experience; action and progress; and connections within ecosystems.
Create access for all entrepreneurs.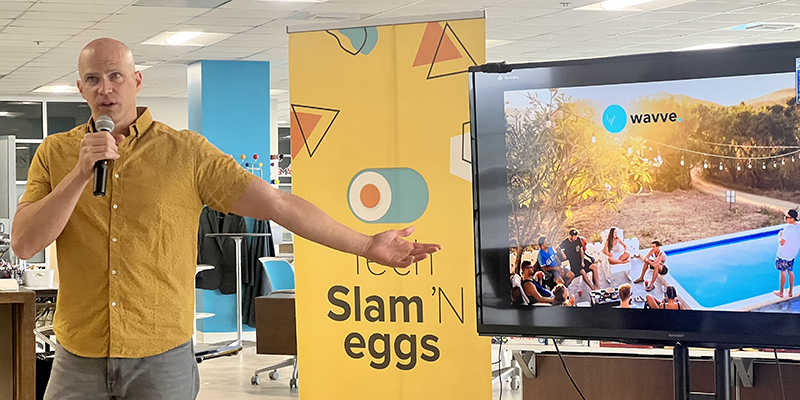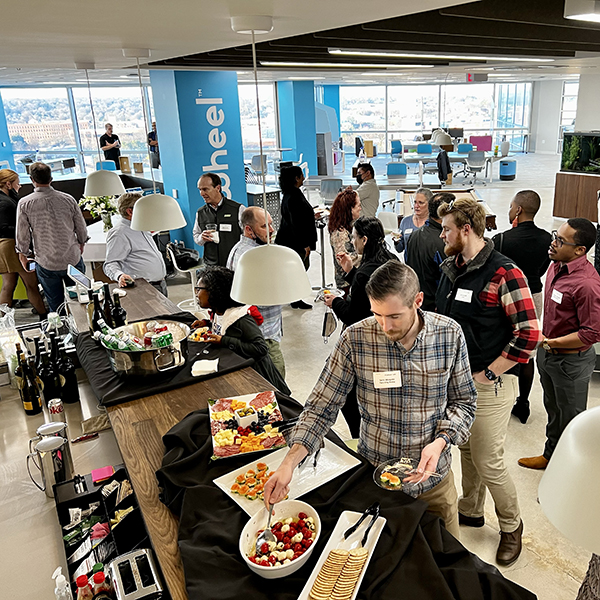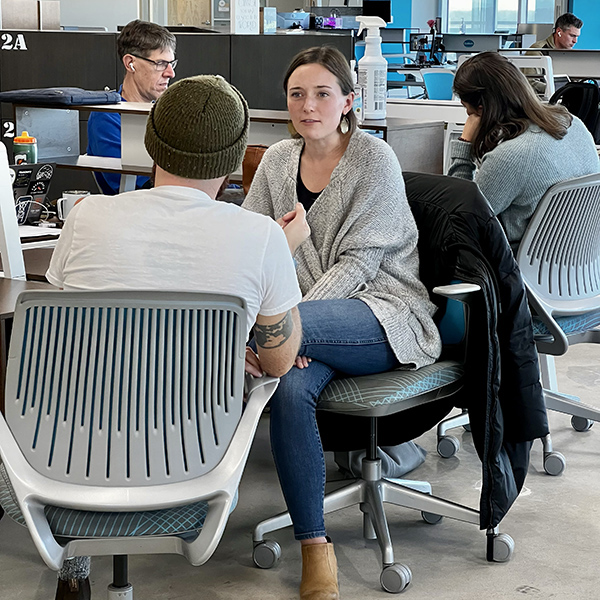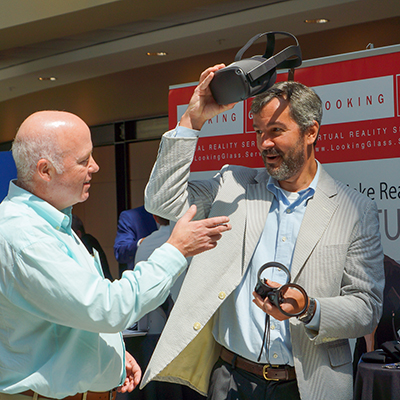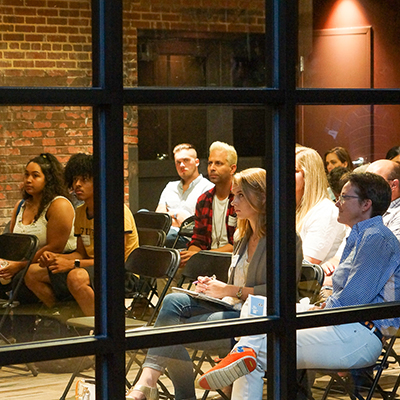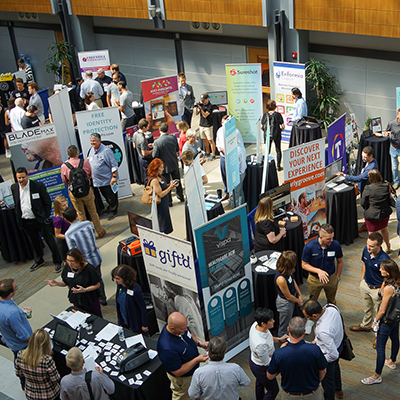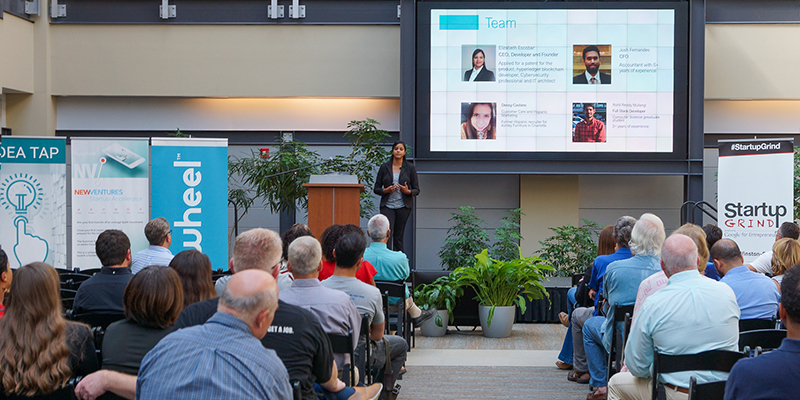 OUR TRUSTED PARTNERS
Innovator