Jill Atherton
EXECUTIVE DIRECTOR
Jill Atherton was selected by the Board of Directors in March of 2022 to lead the Foundation as Executive Director. Jill brings over 20 years of experience in economic development through the support of entrepreneurship.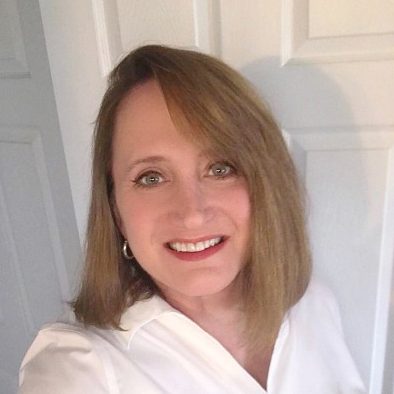 As leader of the Technology Council in Winston-Salem, NC, Jill played a central role in the early days of Piedmont Triad Research Park, which is now flourishing as the Innovation Quarter.
During the early phase of the pandemic, she served as Business Resiliency advisor for the Small Business and Technology Development Center assisting businesses with financing, cash flow management and digital transformation.
With Jill at the helm, we can accelerate the deployment of our services in the regions we serve. Our corporate sponsors, partner programs and foundations focused on entrepreneurship are very interested in our growing scale and our founders-first approach. Jill's experience in developing these relationships is critical to our future success.