START
The Flywheel Foundation administers accelerators and bootcamps to help you get started on your entrepreneurial journey. We have amazing programming to get you started on your entrepreneurial journey. Get ideas. Get exposure. Get funded. Get going. Get started.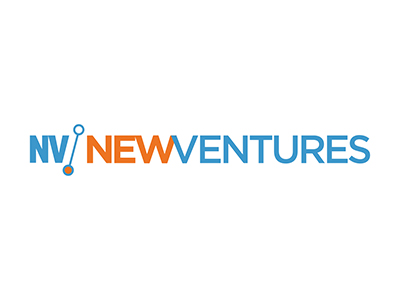 New Ventures
One cycle per year per accelerator

Average 150 applicants per accelerator

5-8 Companies per Cohort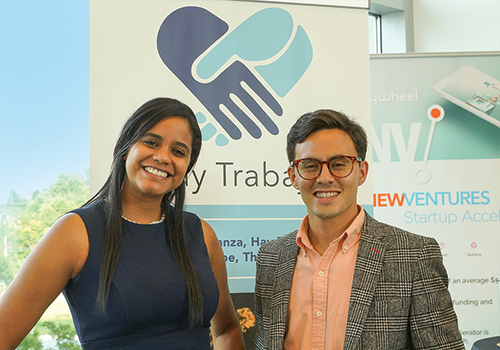 New Ventures accelerators are cohort based and run on an annual cycle. Currently we are running accelerators focused on B2B Software, Agtech, and the intersection of technology with Health, Wellness and Nutrition. Additional accelerators my be offered depending on fundraising and regional market verticals as we expand our network of innovation centers.
New Ventures provides the infrastructure for harnessing innovation and the energy of founders on a broad basis through three components:
An annual business challenge that attracts an average of 200 startup teams into a pre-investment competition for prize money (first tranche) and the opportunity to enter a startup accelerator.
A 3-month acceleration program followed by a residency that accepts and develops up to 8 teams per cohort.
An annual New Ventures investment capital raise that funds the business challenge and accelerator costs in return for equity positions in the startup companies.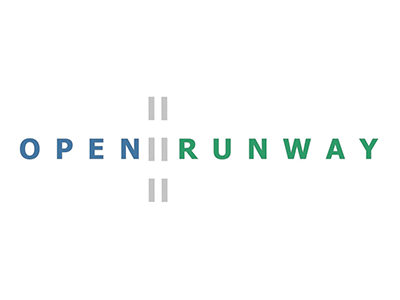 Open Runway
Average 75 applicants per year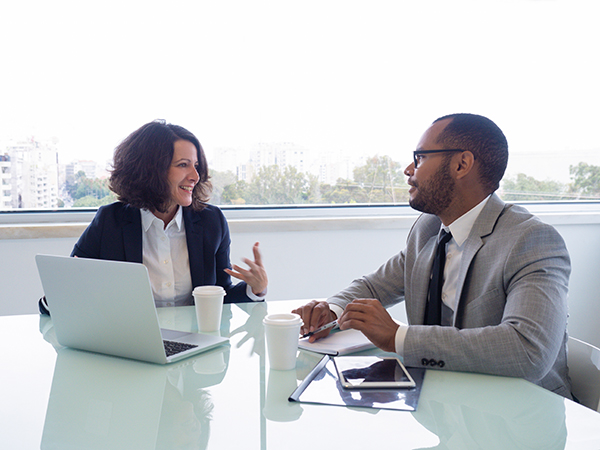 Open Runway is an acceleration-on-demand program offering one-on-one matching of needs with developmental and capital opportunities. This is a year-round rolling application program where companies can apply for design sprints and individual investment asks. In addition, the program provides services for corporate innovation programs.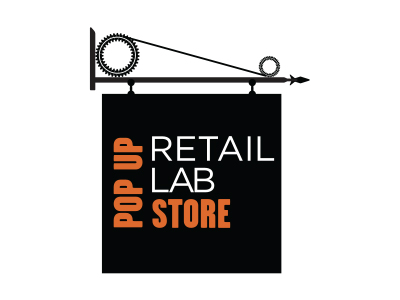 Retail Lab
Average 30 applicants per cycle

Offered in the Spring and Fall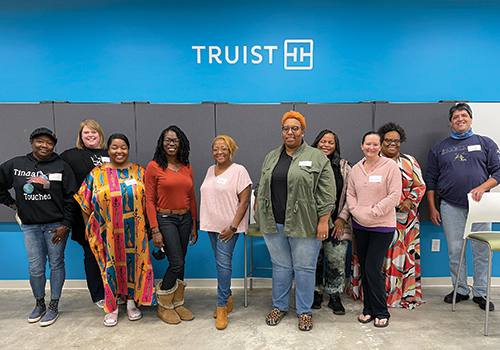 The Retail Lab serves early-stage retail business owners and was developed in our Concord location at the Cabarrus Center. It is an application-based, six-week immersive boot camp, followed by an opportunity for new retailers to test their concept in the Retail Lab Pop-Up Store for six months.
The program curriculum was refined after survey results of pilot program launched in Fall 2021 to hone in on the needs of early-stage retailers (brick and mortar or e-commerce) in the areas of retail products, retail services, and retail food and beverage products.
Following completion of the Boot Camp, participants are given the opportunity to pitch for use of the Retail Lab Pop-Up Store and available grant funding. The Pop-Up Store facilitates the hands-on learning of point-of-sale systems, inventory management, and experimentation with pricing and merchandising.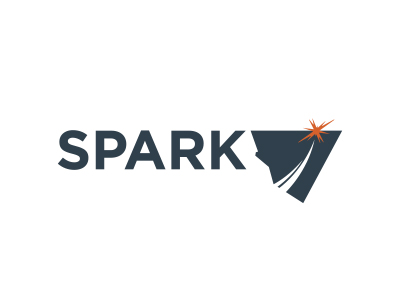 Spark Bootcamps
One cycle per year

Average 25 applicants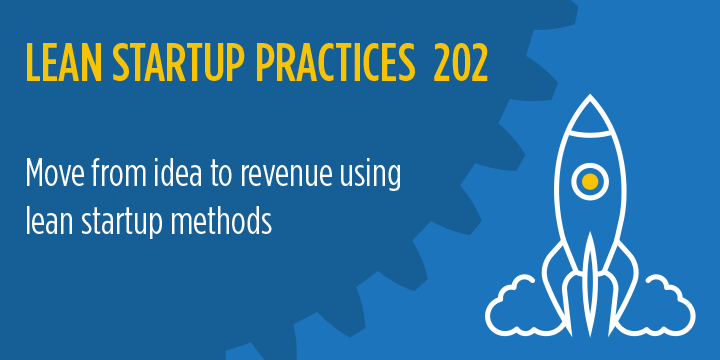 One of the most important and effective ways to stimulate scalable startups is through non-dilutive starter grants that attract entrepreneurs and provide enough capital to motivate founders with ideas to work on customer validation and proof of concept.
The Spark program responds with an application-based process, six-week bootcamp, and opportunity to pitch for micro-grants. All applicants are required to enroll for free in the instructor-led "Applied Lean Startup Practices" on www.flywheel.courses.com in order to qualify for the grants. Through the course, applicants learn how to move ideas to repeatable revenue models as quickly as possible.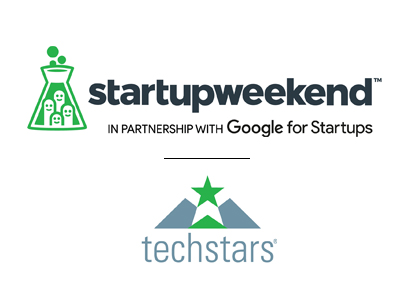 Techstars Startup Weekends
Annual Startup Immersion Event

Facilitated by Techstars

Attendance averages 50 per event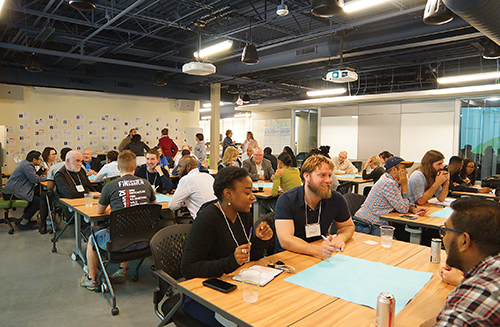 Techstars Startup Weekend is an intense 54-hour immersion in startup methods and is the best way to meet potential collaborators, mentors, investors, and leaders in the startup ecosystem. It's an experiential model that takes you out of books and into the real world with the experts you need to know.
This event primes the ideation and entrepreneurship pump in the ecosystems served by the Flywheel Foundation. It attracts new entrepreneurs, immerses them in lean startup methods, and can even produce new companies that move into commercialization.
Now in in our 8th year of hosting these events, the crash-course is facilitated by the global experts at Techstars. These business builders have a passion for sharing experiences from their success and failures so that you can model what works and avoid what doesn't on your road to a scalable business.