START LEARNING
We have amazing programming to get you started on your entrepreneurial journey. Get ideas. Get exposure. Get funded. Get going. Start Learning.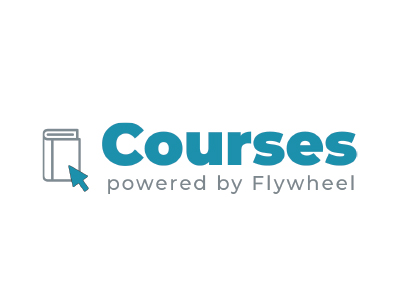 Flywheel.courses
Year-round

Self-directed and Facilitator-led Classes

Participants: 200 entrepreneurs per year

Media Reach: >20,000 impressions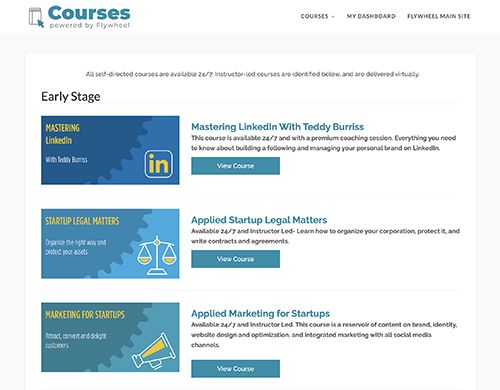 Flywheel's entrepreneurship curriculum is offered through an online learning management system (https://flywheel.courses/) which can be taken self-directed or through facilitator-led classes. The Foundation has developed three flights of curriculum:
Early- Stage – a multimodule course offering based on lean startup practices applied to ideation, starting a startup, lean marketing, legal protection and financing pathways.
Growth-Stage – courses that address the journey funded companies take to build an organization, manage operations, get alignment on execution, and navigate venture deals and other forms of funding.
Hosted Courses – Flywheel partners with a variety of organizations and ESOs to develop their own curriculum and create 24/7 and instructor-led courses on our learning management system.
Our original content is developed in house with the support of successful entrepreneurs and investors. Additional content draws on trusted courseware from Stanford, MIT and a variety of online, print and video lecture resources that have proven to be of value to our startups over the years. Certificates are provided at the end of the class for students that complete the curriculum.
We continually add and improve the content and adjust the learning online management system. Online self-directed curriculum is offered 24/7/365. The facilitator-led course cycle begins in September to coincide with the academic year and runs year-round in 4–6-week modules.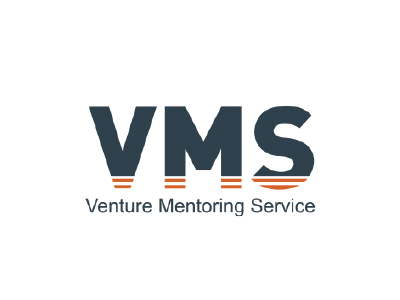 Venture Mentor Services
Year-round
Participants: 90+ Mentors and 60+ Ventures
Media Reach: >20,000 impressions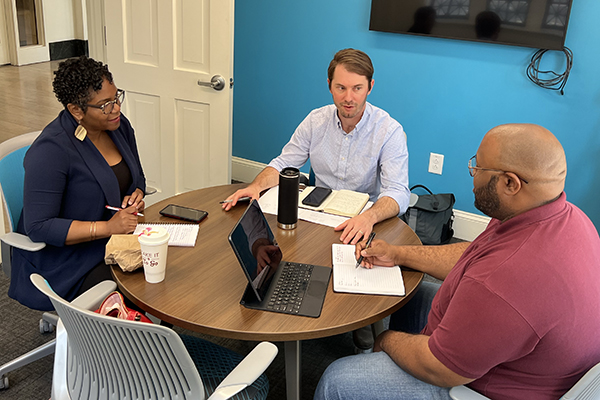 The Flywheel Foundation develops mentor networks in support of our investment programs as well as a general service to the ecosystems we serve. Dedicated program managers curate venture readiness and arrange mentor team assignment. We use Traction5 software to manage all meeting scheduling and preparation, track the progress of the ventures in the program, and measure the success of the venture-mentor relationship.
The Foundation holds the MIT license for Venture Mentor Services in our Concord location which is based on three pillars:
Building a trusted environment between mentors and mentees

We vet, screen, formally interview, set clear expectations of ventures and mentors alike
Mentors are expected to be straightforward in feedback, not judgmental
We follow strict confidentiality and conflict of interest guidelines
Financial self-interest by mentors is not allowed

Team Mentoring

Three-person mentor teams are assigned to the ventures
A mix of backgrounds and professional experience is critically important
Teams evolve based on the needs of the entrepreneur

Nothing is ad hoc, the engagements are structured

Both mentors and founders go through an on-ramping and training process
We hold monthly mentor meetings and venture meetings
There is a lead mentor, responsible for the meeting structure and follow-up
The entrepreneur has to set the agenda in advance and arrive early for mentor meetings
These general principles apply to all of our mentoring activities.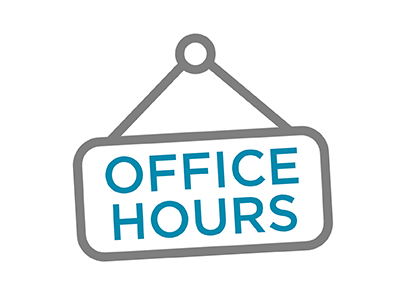 Office Hours
Average 20 hours per month per location

One-on-one coaching by vetted professionals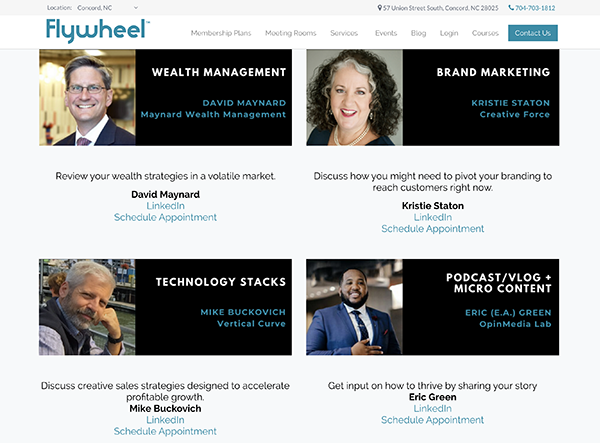 Our Office Hours programs provide and an important supplement to the formal mentor programs by offering on-on-one coaching by successful founders, investors and professionals for specific subject matter expertise, meeting the founder's needs at the right time with the right advisory services. Office Hours are free and provided by members of the Flywheel Community in each region. Areas of expertise include:
Business strategy and operations
Business Modeling
Revenue Modeling
Financial Management
Pro-Forma Financial statements
Fundraising
General legal matters
IP and Trademark Protection
Go-to-market strategy
Sales
Marketing
Social Media
Time management
Work/life balance