MISSION ~ VISION ~ VALUES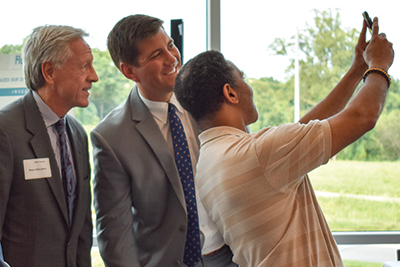 To support impact-driven entrepreneurship through ecosystem development, education, and impact investment, leveraging Flywheel's infrastructure.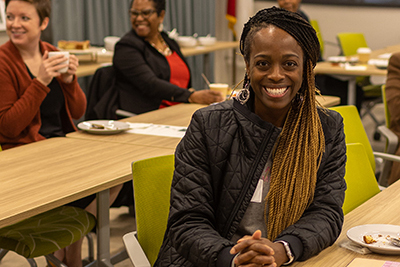 We envision a world where entrepreneurship is accessible to anyone and the resources needed are readily available.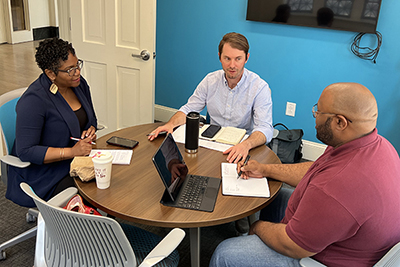 Healthy communities through economic opportunity. Diversity of thought and experience. Action and progress. Catalyze connections in ecosystems. Create access to all entrepreneurial journeys.