THE FLYWHEEL FOUNDATION STORY
The Flywheel Foundation promotes healthy entrepreneurship ecosystems through events, accessible courses, and investment. We accelerate home-grown economic development with diverse pathways for inception-stage and growth-stage startups by partnering with an expanding network of non-profits, economic development organizations, corporations, and investors. We are committed to working with organizations who put entrepreneurs first, knowing that a resilient and inclusive economy benefits all.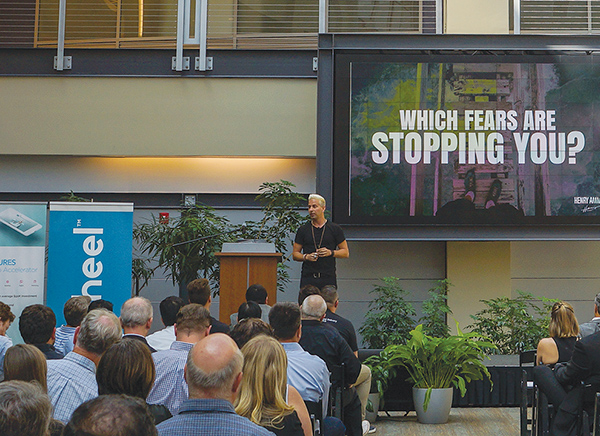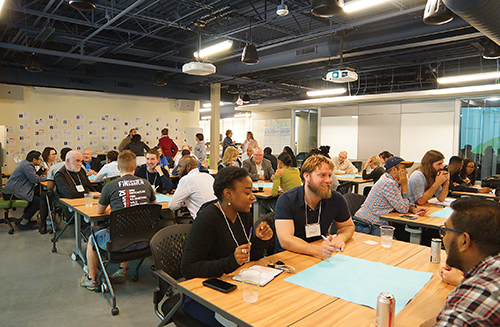 Over eight years of operation, we have supported hundreds of founders as they work towards identifying problems in the market and creating unique, valuable solutions. Our network of mentors works hard to share their own experiences starting companies while helping founders become better at what they do – changing the world around them.
The Flywheel Foundation serves as connective tissue both within and across regional entrepreneurship ecosystems. Our role is to develop new programs that fill gaps in developmental support and capital access not currently addressed by support organizations within a region, and to connect regions, sharing expertise and best practices as Flywheel builds its network of innovation centers in the Southeastern United States.