WE INVEST IN ENTREPRENEURS
The Flywheel Foundation invests in startups in two forms – non-dilutive grants and in connection to equity based investments. We have amazing programming to get you started on your entrepreneurial journey. Get ideas. Get exposure. Get funded. Get going. Get Connected.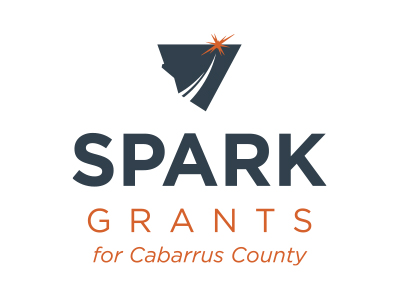 Spark
Two cycles per year

Five grants awarded per cycle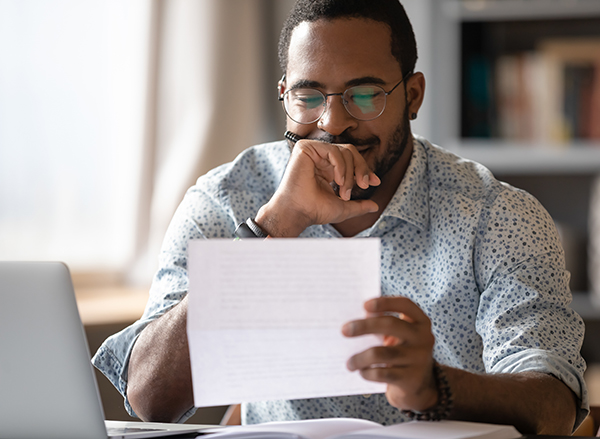 Currently offered at the Cabarrus Center location, Spark Grants are $5,000 starter grants encouraging entrepreneurs to pursue proof of concept for innovative ideas with commercial application. In 2021 five grants were awarded, and the program will offer additional grant cycles in 2022. Funding for Spark grants is supported by Truist and Flywheel Foundation fundraising. We intend to offer two cycles of grants in 2022.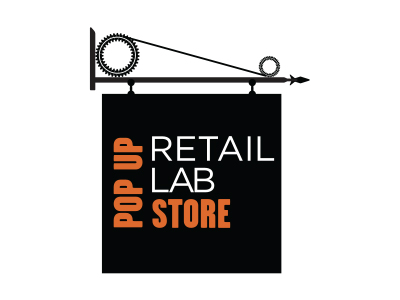 Retail Lab
Two cycles per year

Ten grants awarded per year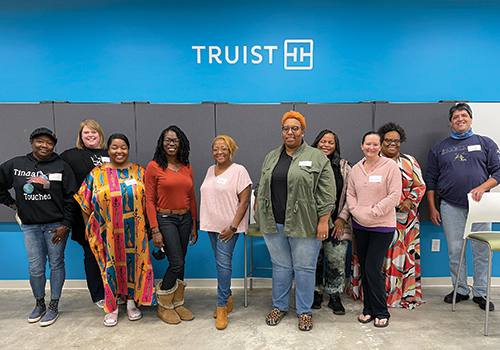 Companies that successfully complete the Retail Lab Bootcamp can compete for $2,500 starter grants from the Flywheel Foundation. Funding for this program comes from the support of the Wells Fargo Foundation and the NC Idea Foundation.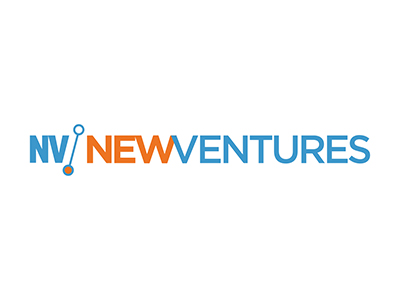 New Ventures
One cycle per year per accelerator

Average 150 applicants per accelerator

5-8 Companies per Cohort
New Ventures is a unique pre-seed capital investment program coupled with an accelerator. Inception-stage startups apply to participate in the 3-month program, going through rigorous curriculum, receiving team mentorship, and developing a strong peer network.
We leverage the unique assets in the markets we serve to increase our impact and launch more companies. Since 2016, the 23 New Ventures portfolio companies have raised over $16,000,000 in additional capital from regional seed funds and investors and have a combined valuation of over $63,000,000.
The annual business challenge, accelerator program and Demo Day are made possible by Flywheel New Ventures LLC, which is a membership-based investment organization. All members are active investors who select the competition winners and make subsequent investments. All investment decisions are made by majority vote and rely heavily on milestone achievement by the selected teams during and after the accelerator session.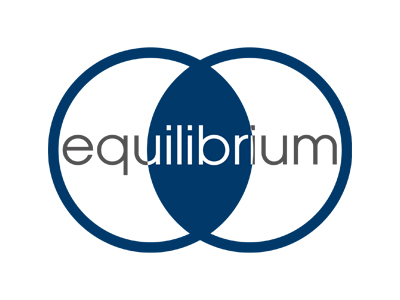 Equilibrium Impact Ventures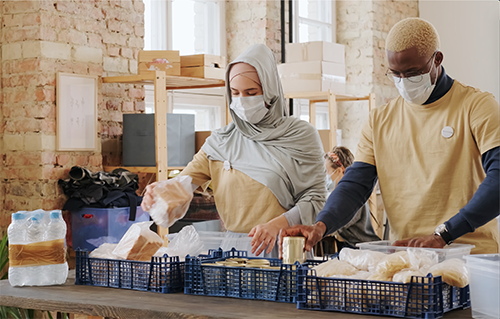 Equilibrium Impact Ventures (EQIV) invests in mission-driven startups to support sustainable social impact. The fund was incubated by the Flywheel Foundation, which is a limited partner. EQIV aims to develop new, collaborative models; seeks to allocate at least 2/3 of all investments to Black, Brown, and women founders; seeks to balance financial returns and social impact; and scale ideas regionally and nationally. Investment decisions and performance measures are tied to globally-recognized metrics designed to generate positive community impact. Additionally, EQIV leverages an ecosystem of partners to provide support to companies. To learn more, visit www.eqiv.vc