WE INVEST IN ENTREPRENEURS
The Flywheel Foundation invests in startups in two forms – non-dilutive grants and in connection to equity based investments. We have amazing programming to get you started on your entrepreneurial journey. Get ideas. Get exposure. Get funded. Get going. Get Connected.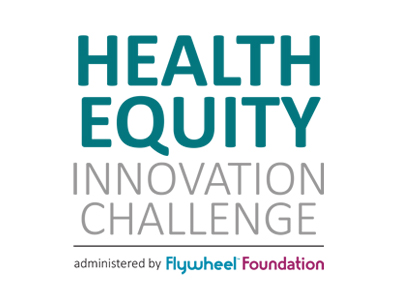 Health Equity Innovation Challenge
One cycle per year

Up to ten (10) Finalist applicants will be invited to Pitch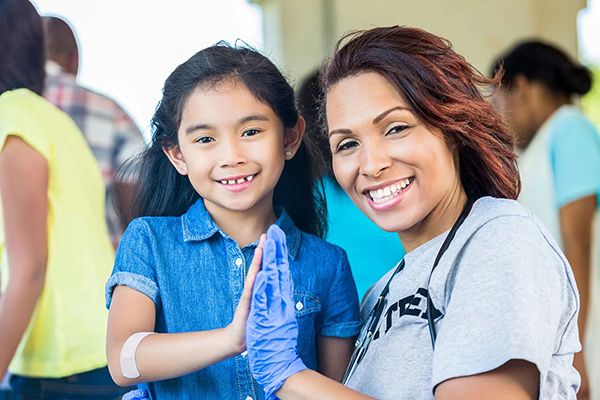 This Sponsored Innovation Challenge is a business idea competition seeking solutions to problems that Atrium Health deeply cares about as the sponsoring institution. The Challenge seeks the submission of scalable and investable solutions to problems that lead to or create significant healthcare outcome disparities.
In alignment with Atrium Health's Impact 2025 Strategic Priorities, successful applications by early-stage founders will focus on entrepreneurial solutions to leading indicators of Health Equity and Health Disparities as opposed to systemic lagging indicators.
The Challenge invites applications for social and technological innovations that can be applied and commercialized with demonstrated potential for social and economic impact on the following leading indicator priorities and Drivers of Health (DOH):
Access: Improve access for colorectal screening, A1c control, and blood pressure, behavioral health, and reduce readmissions
Quality and Outcomes: Eliminate disparities in mortality rates, mental health, maternal and child health
Acute Social Needs: Support systems, community engagement, structural discrimination
Drivers of Health: Economic stability and upward mobility; food security and access to healthy foods; access to affordable housing and commercial districts; affordable transportation; affordable child care, education access, and quality
The targeted population is vulnerable communities specifically, African American, Hispanic/Latino, Native American, and those at 200% of Federal Poverty.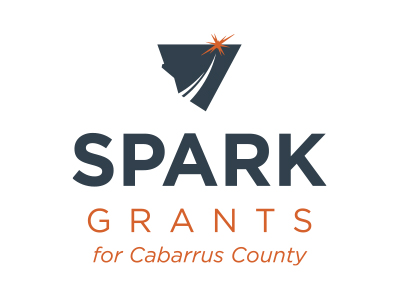 Spark
Two cycles per year

Five grants awarded per cycle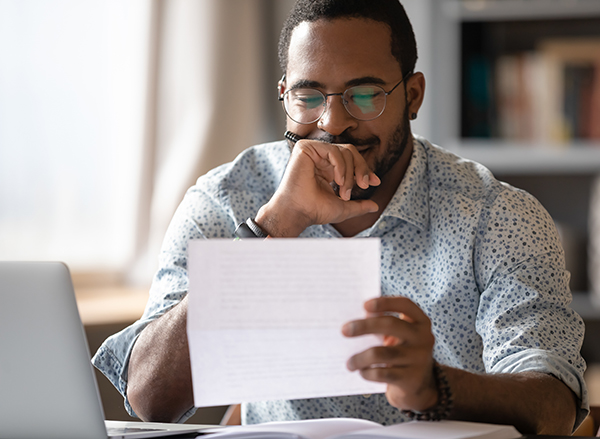 Currently offered at the Cabarrus Center location, Spark Grants are $5,000 starter grants encouraging entrepreneurs to pursue proof of concept for innovative ideas with commercial application. In 2021 five grants were awarded, and the program will offer additional grant cycles in 2022. Funding for Spark grants is supported by Truist and Flywheel Foundation fundraising. We intend to offer two cycles of grants in 2022.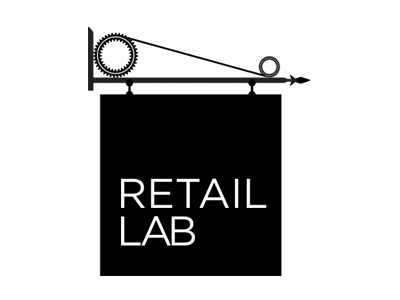 Retail Lab
Two cycles per year

Ten grants awarded per year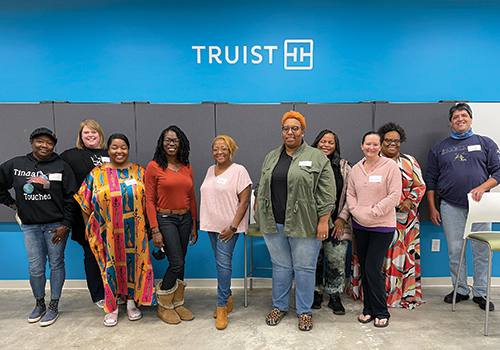 Companies that successfully complete the Retail Lab Bootcamp can compete for $2,500 starter grants from the Flywheel Foundation. Funding for this program comes from the support of the Wells Fargo Foundation and the NC Idea Foundation.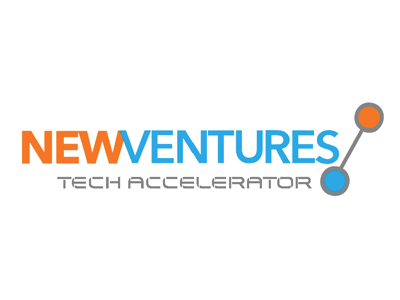 New Ventures Tech Accelerator
1-3 Companies selected per year (per region)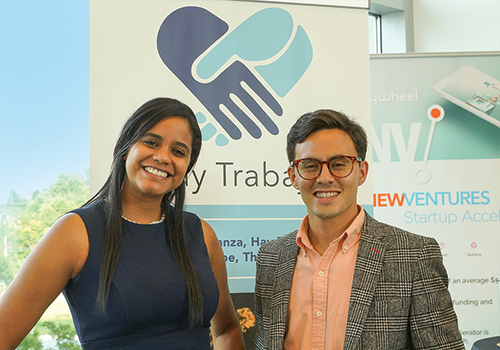 Designed for early-stage founders who do not have a technical cofounder, New Ventures Tech Accelerator is a services-based tech accelerator that will offer $50,000 worth of free software and business development for Greater Charlotte Region and Triad Region tech startups.
The program is operated under the Flywheel New Ventures accelerator framework with the software development firms Induro and Sightsource, LLC providing the tech acceleration services. It includes a free residency at the Cabarrus Center or Flywheel (Winston-Salem) for selected companies as well as the opportunity to enter the New Ventures equity-based investment network.
The application site for interested founders is open year-round. Applications will be reviewed quarterly and up to three companies per year will be selected for acceleration and incubation.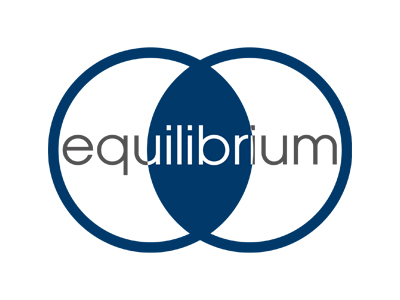 Equilibrium Impact Ventures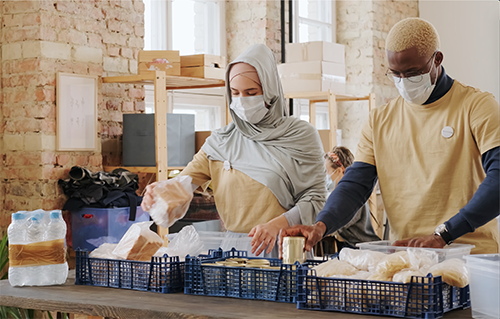 Equilibrium Impact Ventures (EQIV) invests in mission-driven startups to support sustainable social impact. The fund was incubated by the Flywheel Foundation, which is a limited partner. EQIV aims to develop new, collaborative models; seeks to allocate at least 2/3 of all investments to Black, Brown, and women founders; seeks to balance financial returns and social impact; and scale ideas regionally and nationally. Investment decisions and performance measures are tied to globally-recognized metrics designed to generate positive community impact. Additionally, EQIV leverages an ecosystem of partners to provide support to companies. To learn more, visit www.eqiv.vc